Welcome to Outdoormo
Because life is better outside!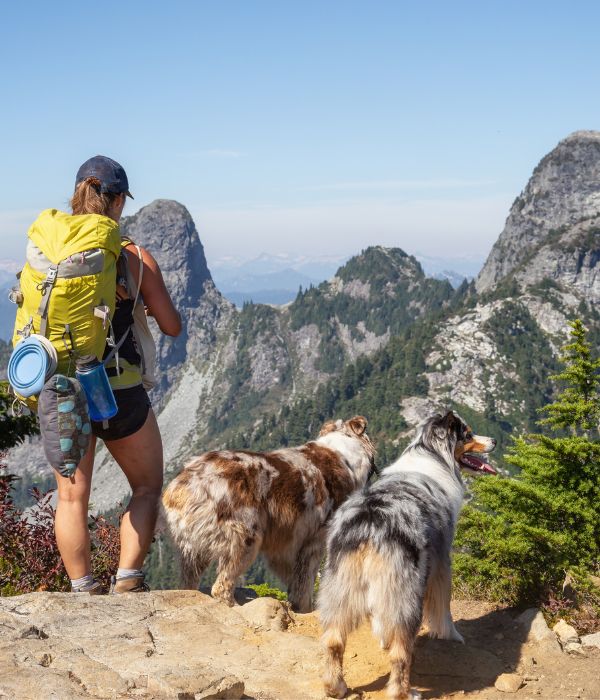 Outdoor activities are an important part of everyday life. Whether you're planning a camping trip or going on a hike, it's never a bad time to get outside and enjoy the great outdoors.
Here at Outdoormo, we share some of the best outdoor activities for beginners and well-researched outdoor gear reviews. Read more about us here.
Latest Hunting Guide and Gear Reviews
Hunting is a sport, and it's essentially a game of chance. The most important part of hunting is to have a strategy that allows you to maximize your chances of success every time you go out to hunt, even if the circumstances aren't perfect. As an owner of a outdoormo, reviewing gears and writing about hunting experiences is a valuable part of my business.
Camping Guide And Gear Reviews
A camping guide is a collection of articles and tips aimed at helping people overcome one of the biggest challenges while camping: how to properly prepare and enjoy the outdoors. At Outdoormo the guides are written by experienced enthusiasts who have been there and done that.
Our Latest posts
---