Go-karting, without doubt, is the most affordable motorsport out there to get you your adrenaline … Read More
If you're looking to pick up a new hobby to get you outdoors, how about gold? Check out our best gold panning kit for beginners.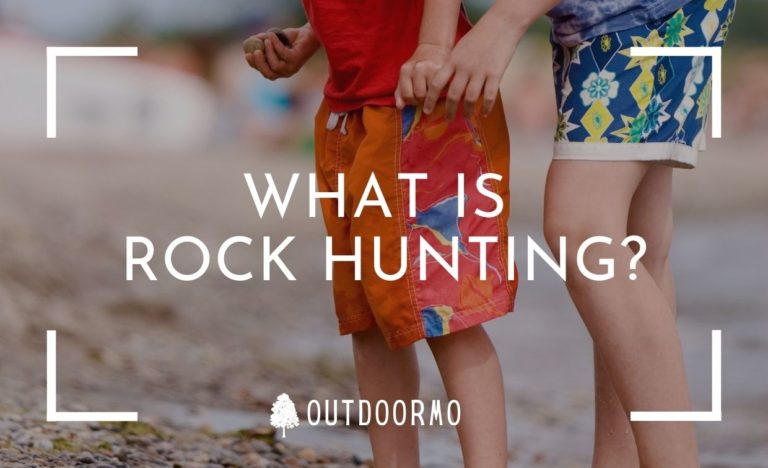 Are you looking for an outdoor activity that can be great for the whole family? This may be it. But what is Rock Hunting? Let's take a closer look.